Center of Sustainable Development Goals (SDGs)
in Institut Teknologi Bandung
PT SMI and Bloomberg Philanthropies Agree to Collaborate in Clean Energy Transition
September 15th, 2021
The content of the MoU in collaboration of PT SMI with Bloomberg Philanthropies aims to enhance and coordinate efforts to promote blended finance to help fight climate change and support clean energy transition. The partnership between PT SMI and Bloomberg Philanthropy is under SDG One.
Uncovering Earth's History from the Bottom of Lake Towuti
August 24th, 2021
In 2005, the author began communicating with his partner, Prof. James Russell from Brown University, United States, to conduct a small study on Lake Towuti. This study is to determine the feasibility of ancient climate studies or paleoclimate by utilizing sediment from the lake which has a depth of 200 meters.
SDGs Center ITB Webinar: Measuring the Future of Covid-19 and Its Impact on Achieving SDGs
July 29th, 2021
The world was rocked by a pandemic that had a huge impact on almost all sectors, such as the economy, social, environment and education. This pandemic is also predicted to become endemic in the future. This has an impact on efforts to achieve the SDGs which are targeted to be achieved in 2030. 
Teacher and Astronomy Teaching in Indonesia
August 10th, 2021
The Astronomy Study Program, FMIPA ITB in collaboration with ITERA (Sumatra Institute of Technology) and IAU (International Astronomical Union), held basic NASE (Network for Astronomy School Education) training for teachers. 
SDG 7: Biomass Thermal Conversion (FGD Vol.1)
Biomass thermal conversion has a significant potential to enlarge in the production of electricity, heat, and fuels. The objective of this workshop is to discuss how to develop research collaboration between ITB and UGM on Biomass Thermal Conversion.
SDG 2: Social-Lab for Integrated Agriculture-Based Innovation
LPPM ITB in collaboration with the Design Ethnography Lab. FSRD ITB and RMI NU organized a talk show titled Karsa Loka by presenting village activists, social entrepreneurs, and local enablers from various fields.
What is Sustainable Development Goals ?
The Sustainable Development Goals are the blueprint to achieve a better and more sustainable future for all. 
The 2030 Agenda for Sustainable Development, adopted by all United Nations Member States in 2015, provides a shared blueprint for peace and prosperity for people and the planet, now and into the future. At its heart are the 17 Sustainable Development Goals (SDGs), which are an urgent call for action by all countries – developed and developing – in a global partnership. 
They recognize that ending poverty and other deprivations must go hand-in-hand with strategies that improve health and education, reduce inequality, and spur economic growth – all while tackling climate change and working to preserve our oceans and forests.
SDGs in Institut Teknologi Bandung
ITB focused on achieving 7 goals of the Sustainable Development Goals (SDGs). For more information, click on the SDGs icon below.
Find out more about Sustainable Development Goals (SDGs)!
Do you know all 17 SDGs? 
Watch the video by United Nation in Indonesia!
A Team of Distinguished Experts
ITB SDGs Network consists of many experts from various fields of research in one of the best university in Indonesia.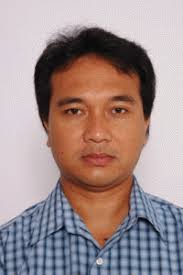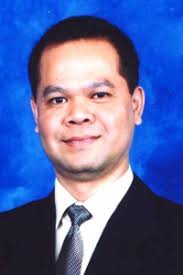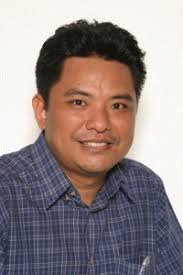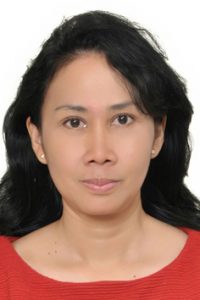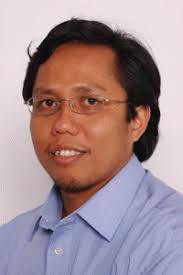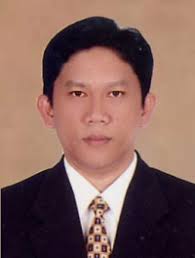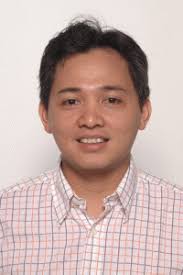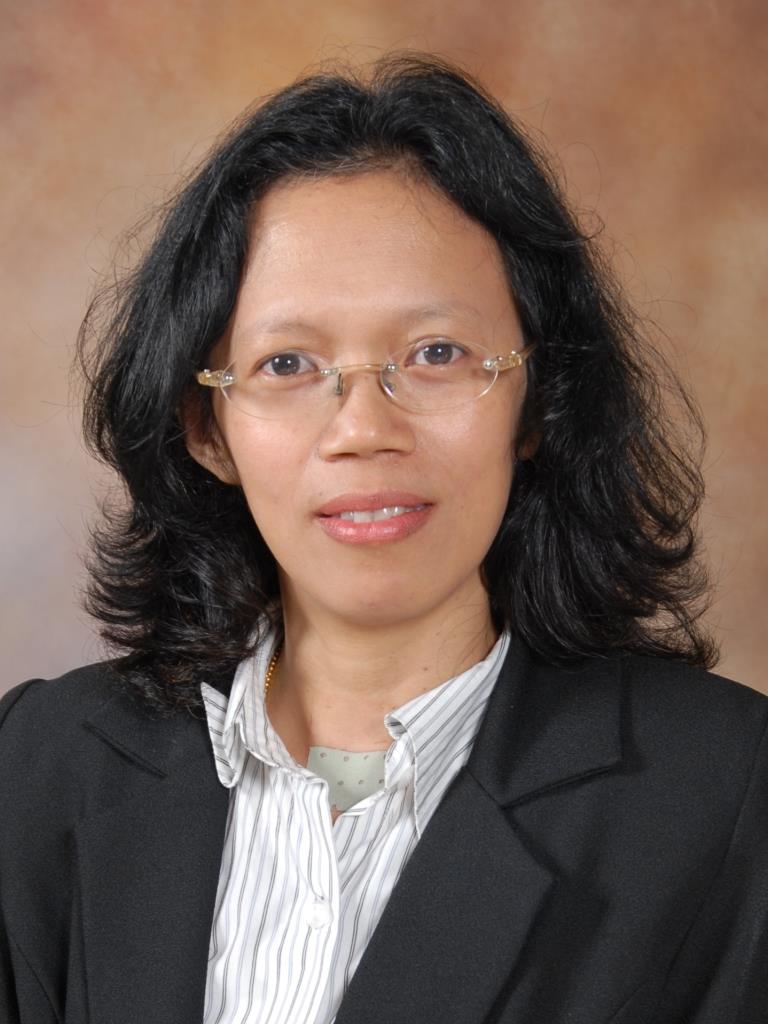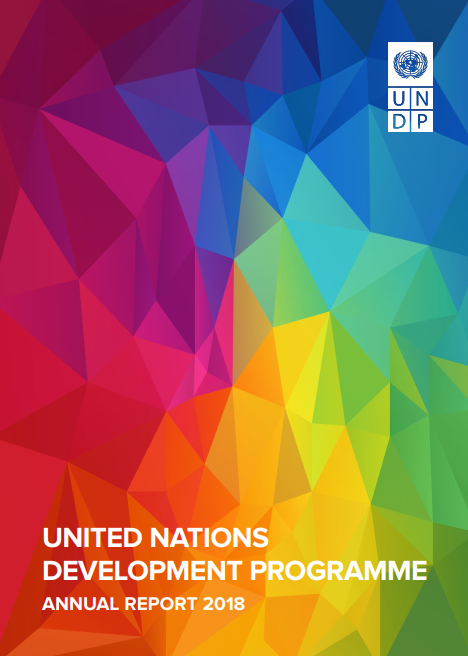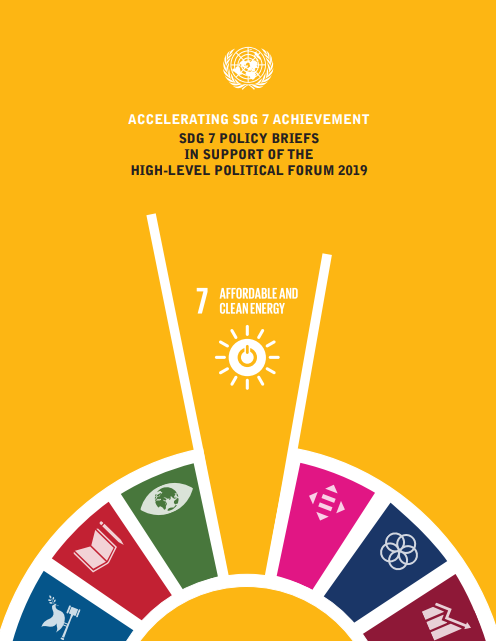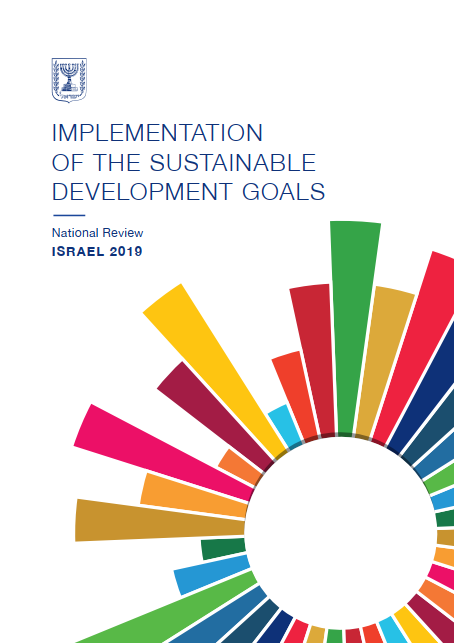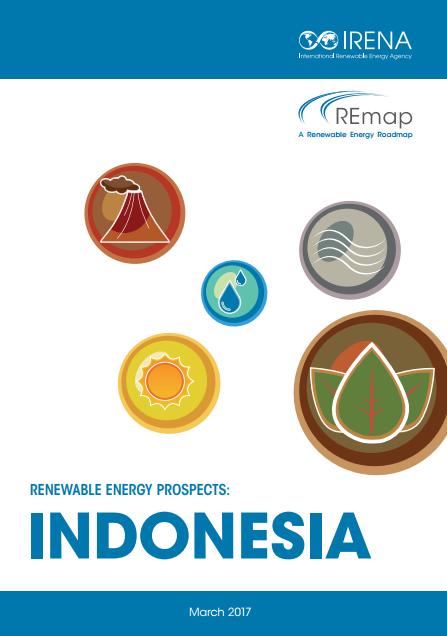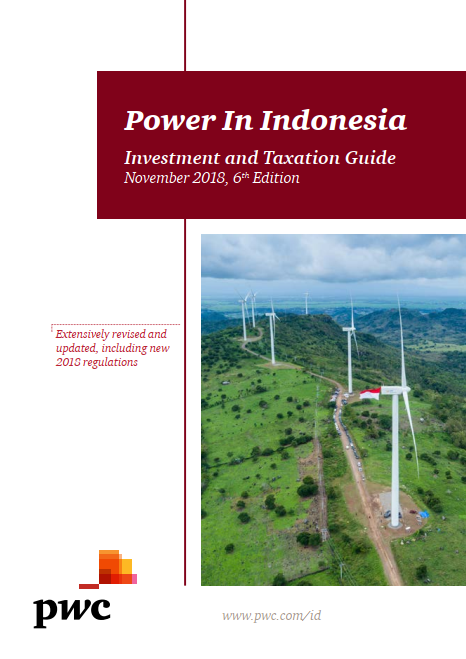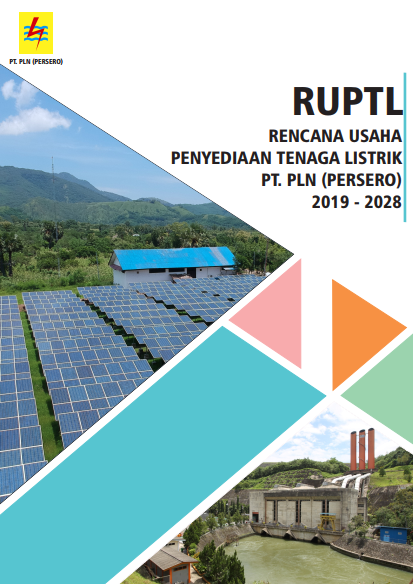 Towards Sustainable Development Goals (SDGs): Publication
List of publications of SDGs-related activity worldwide
Towards Sustainable Development Goals (SDGs): Research
List of researches of SDGs-related activity worldwide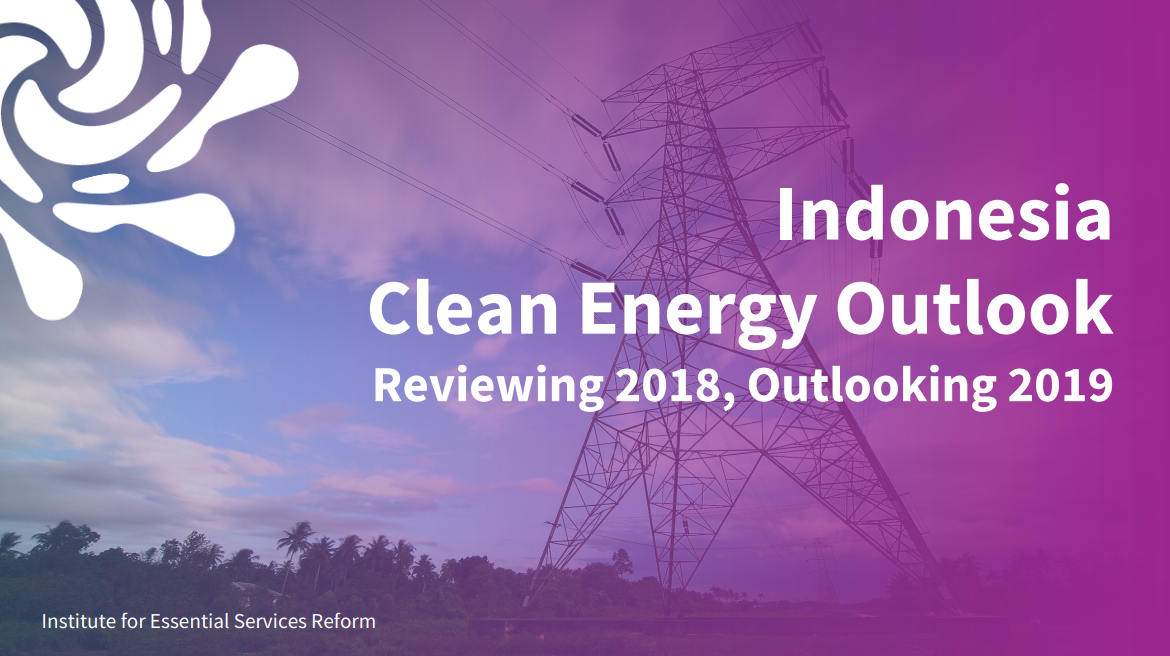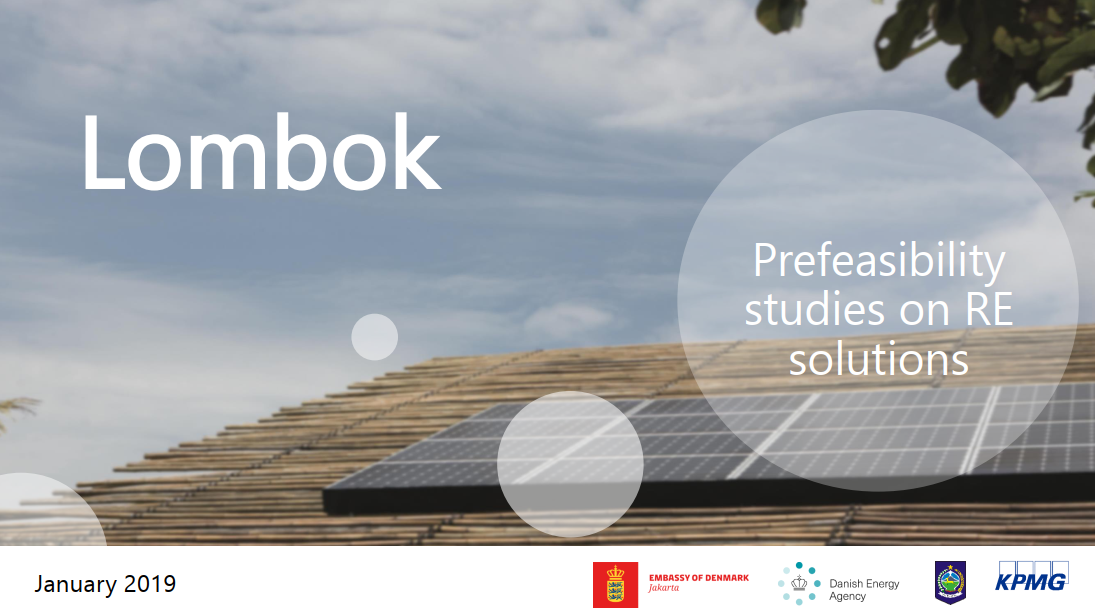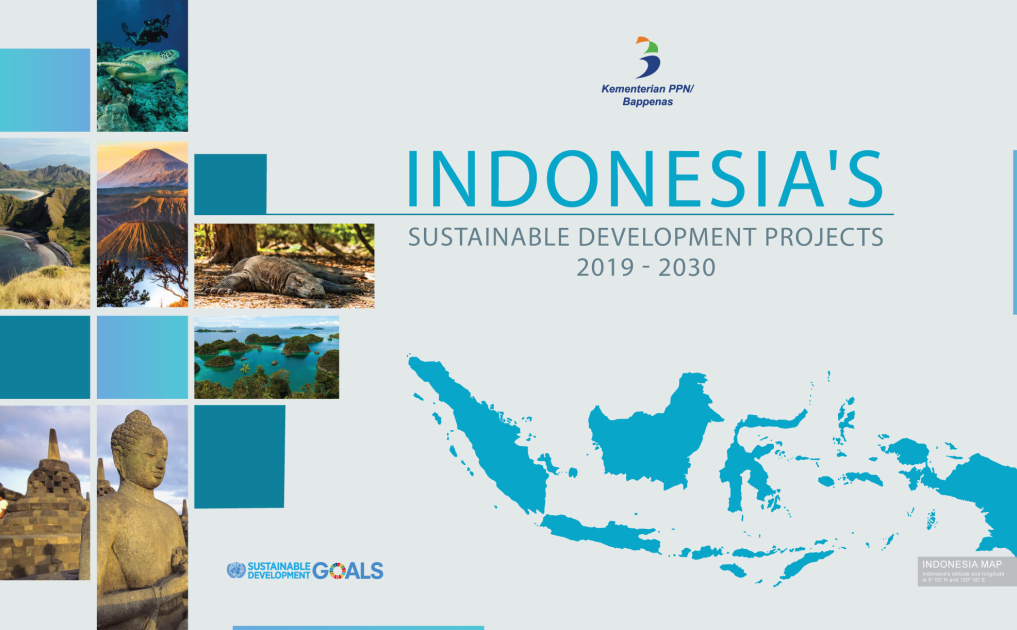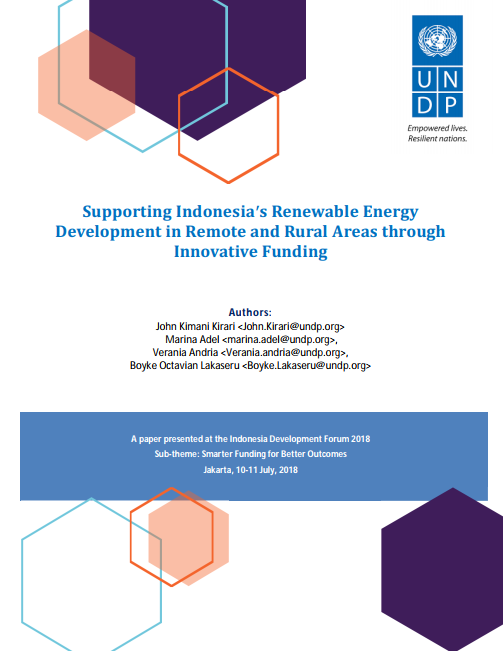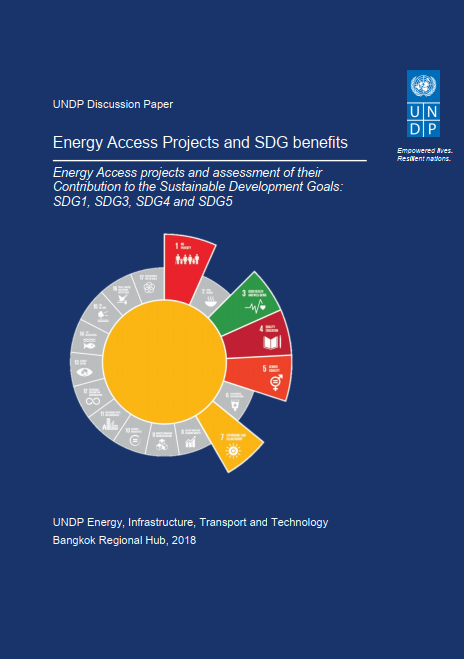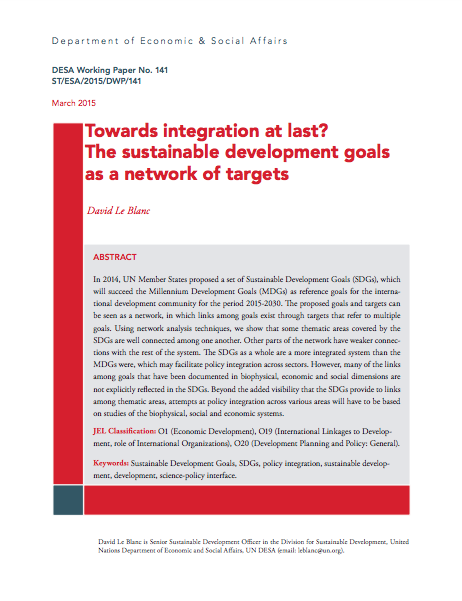 Towards Sustainable Development Goals (SDGs): Paper
List of papers of SDGs-related activity worldwide