Center of Sustainable Development Goals (SDGs)
in Institut Teknologi Bandung
What is Sustainable Development Goals ?
The Sustainable Development Goals are the blueprint to achieve a better and more sustainable future for all. 
The 2030 Agenda for Sustainable Development, adopted by all United Nations Member States in 2015, provides a shared blueprint for peace and prosperity for people and the planet, now and into the future. At its heart are the 17 Sustainable Development Goals (SDGs), which are an urgent call for action by all countries – developed and developing – in a global partnership. 
They recognize that ending poverty and other deprivations must go hand-in-hand with strategies that improve health and education, reduce inequality, and spur economic growth – all while tackling climate change and working to preserve our oceans and forests.
SDGs in Institut Teknologi Bandung
ITB focused on achieving 7 goals of the Sustainable Development Goals (SDGs). For more information, click on the SDGs icon below.
Jakarta, September 10th 2020 
The COVID-19 pandemic seems to be paralyzing many fields. Counterintuitively, the Head of the Central SDGs Secretariat of Bappenas Amalia Adininggar Widyasanti, M.Si, M.Eng, PhD, said that the pandemic is actually a golden momentum to transform.
Bandung, August 12th 2020



ITB SDGs Network held the first Webinar Series through Zoom and broadcasted on the STKSR-Symphosis 2020 Organizer Committee YouTube channel. ITB SDGs Network presented five speakers,
New York, April 8th 2019
PT SMI, one of the Special Mission Vehicles of the Indonesian Ministry of Finance and Bloomberg signed a Memorandum of Understanding in New York to explore …
Bandung, April 6th 2019
The Bioenergy Engineering Student Association  organized an event called the Chemurgy Innovation Summit with the theme "Indonesian Biomass Production in …
Jakarta, March 21st 2019  
In order to support low carbon economic development & development plans in the renewable energy sector, PT SMI – one of the Special Mission Vehicles …
Find out more about Sustainable Development Goals (SDGs)!
Do you know all 17 SDGs? 
Watch the video by United Nation in Indonesia!
A Team of Distinguished Experts
ITB SDGs Network consists of many experts from various fields of research in one of the best university in Indonesia.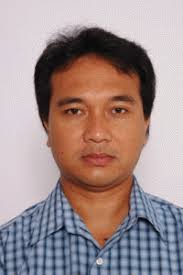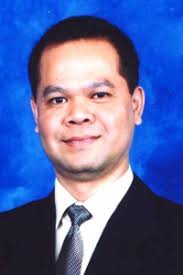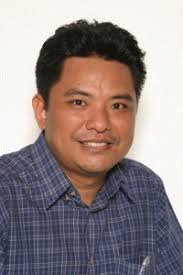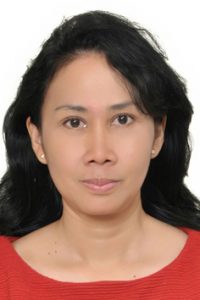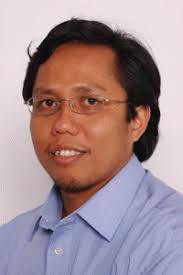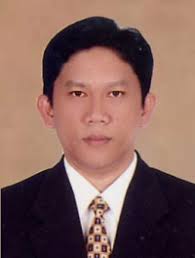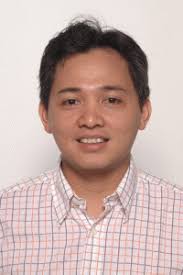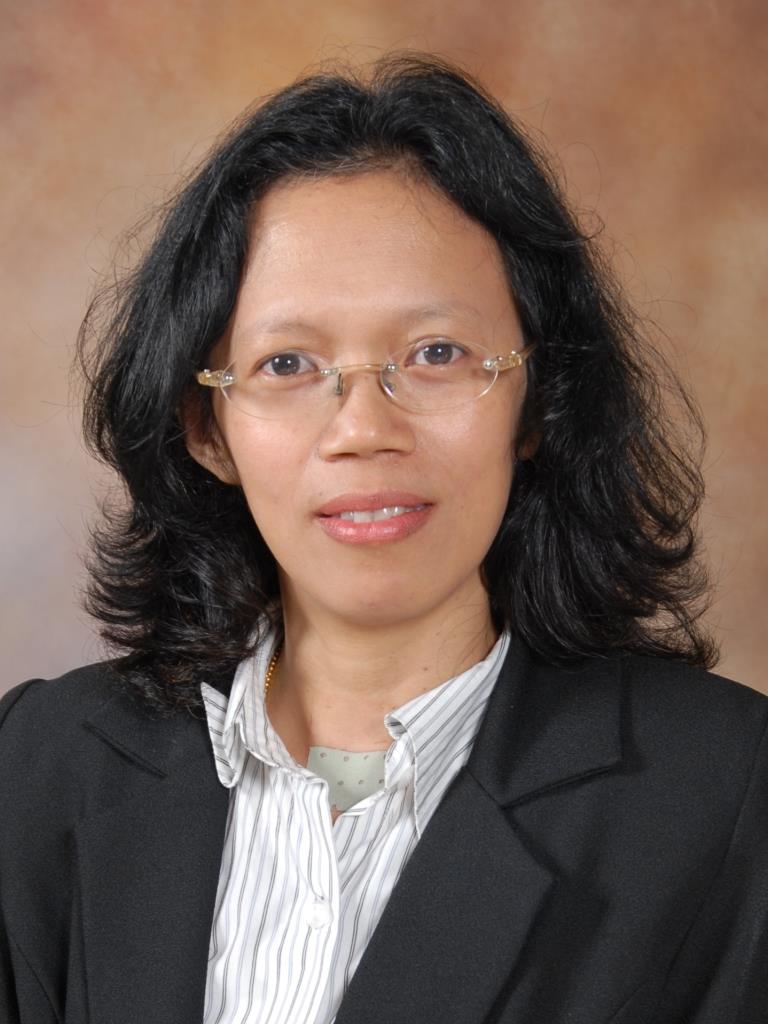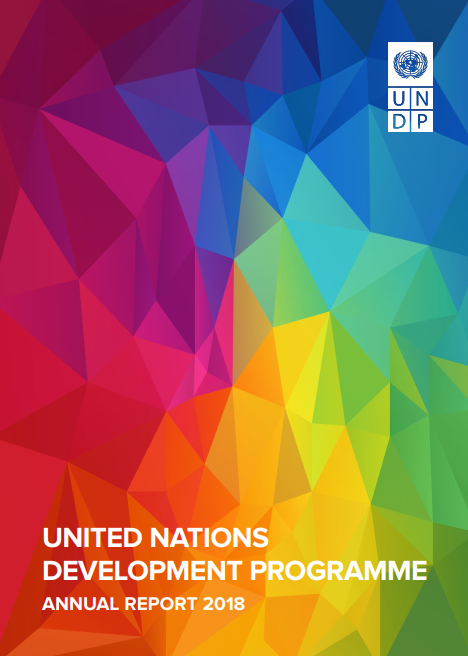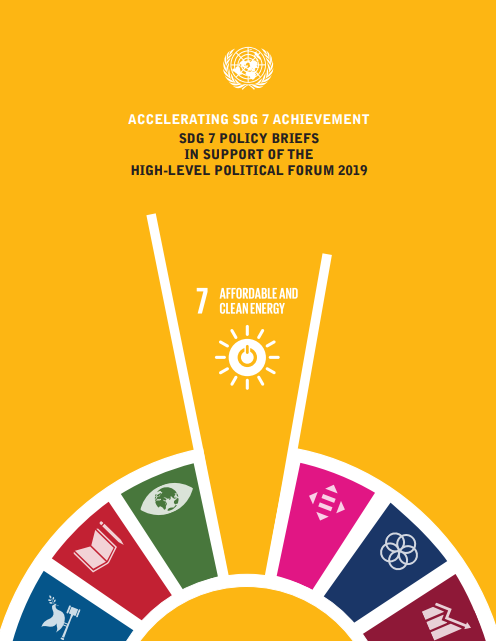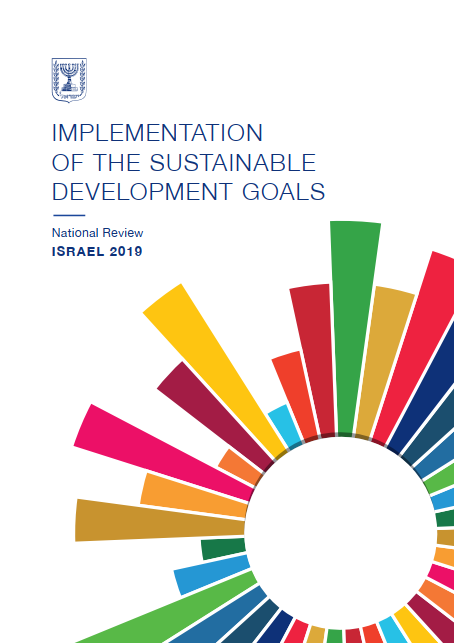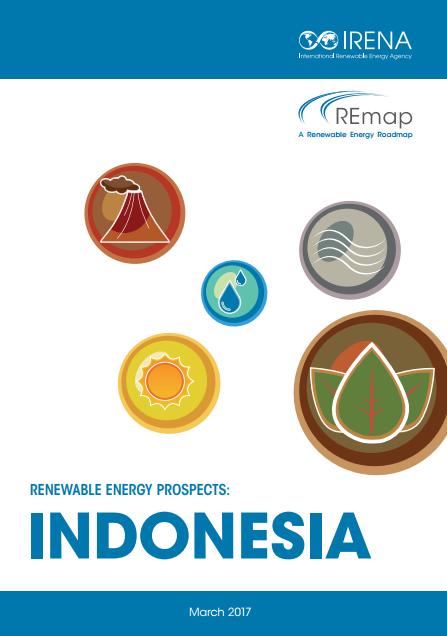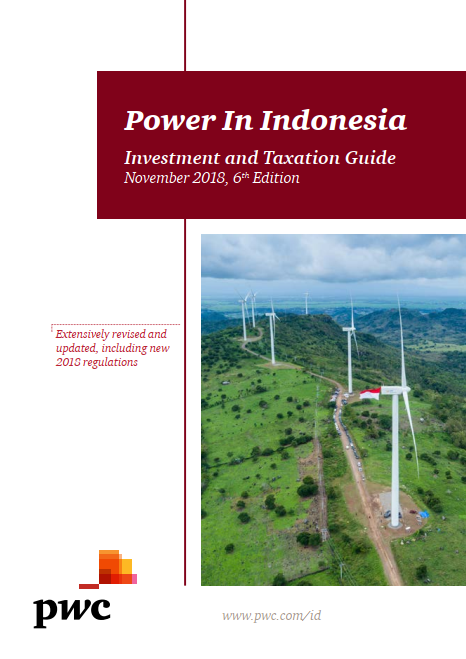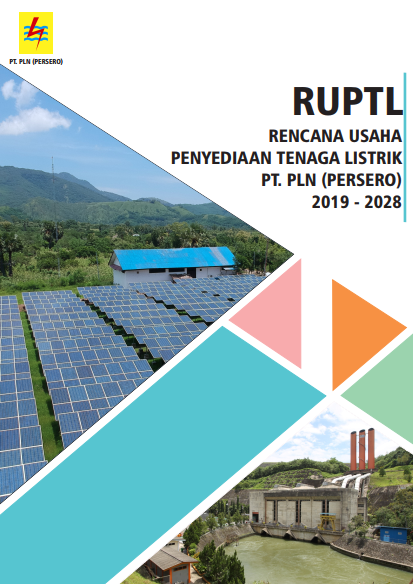 Towards Sustainable Development Goals (SDGs): Publication
List of publications of SDGs-related activity worldwide
Towards Sustainable Development Goals (SDGs): Research
List of researches of SDGs-related activity worldwide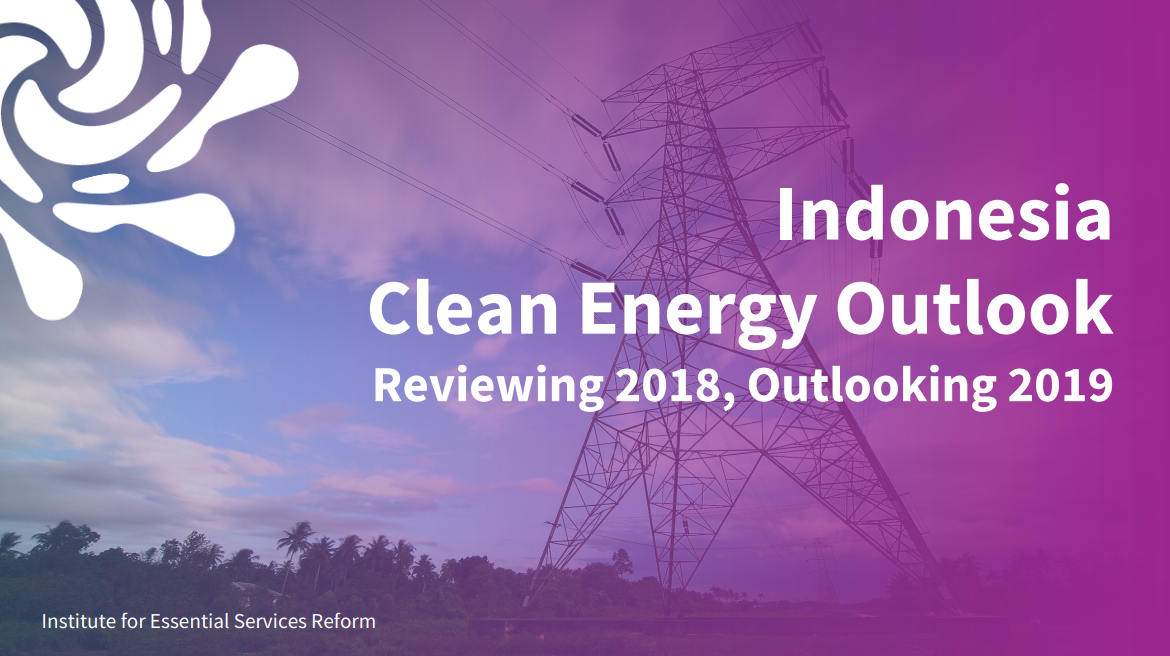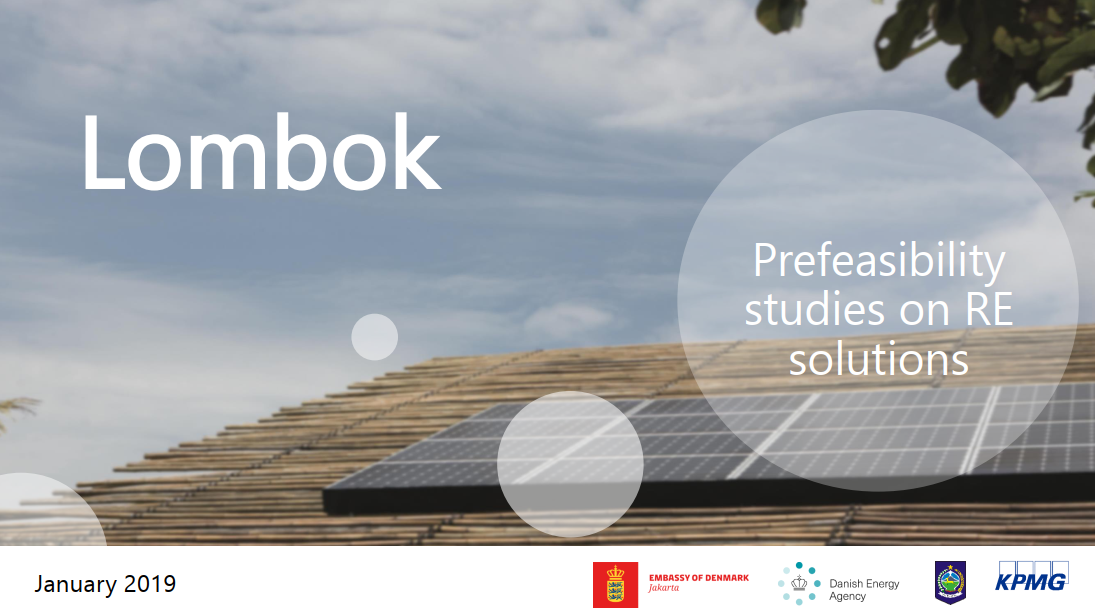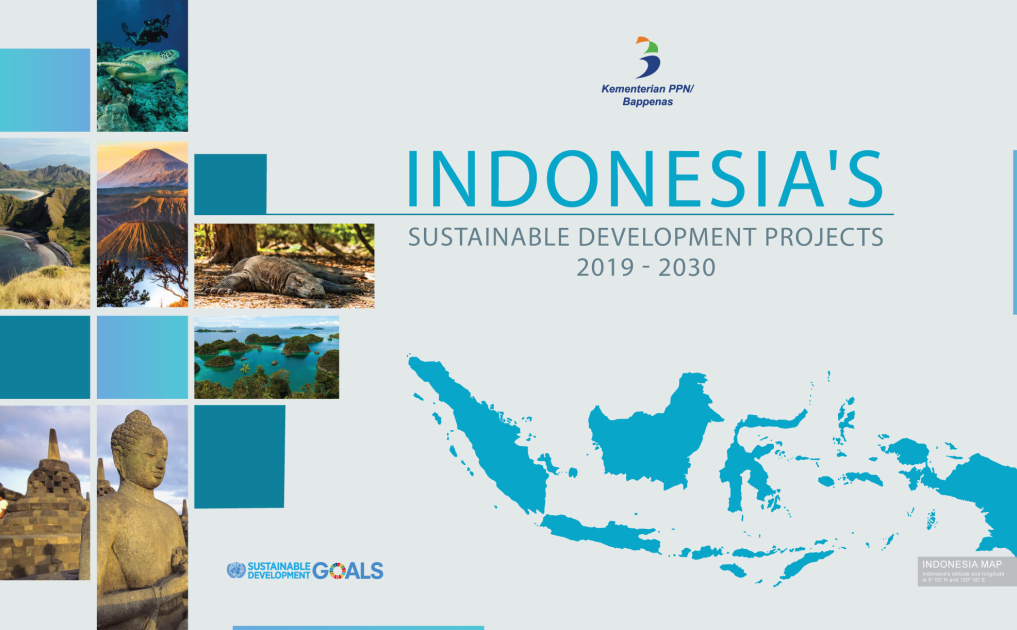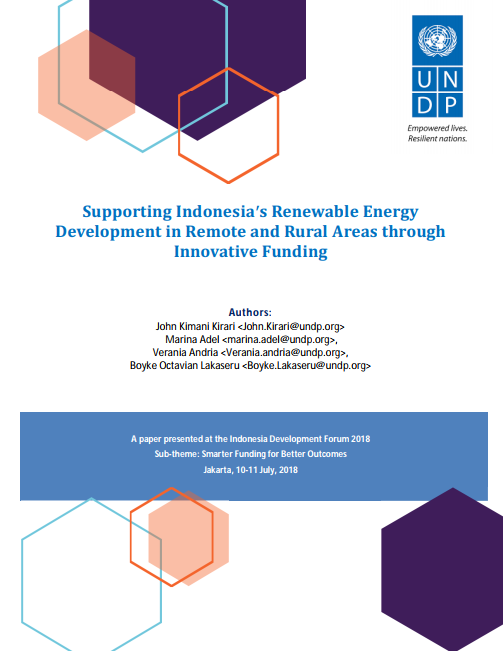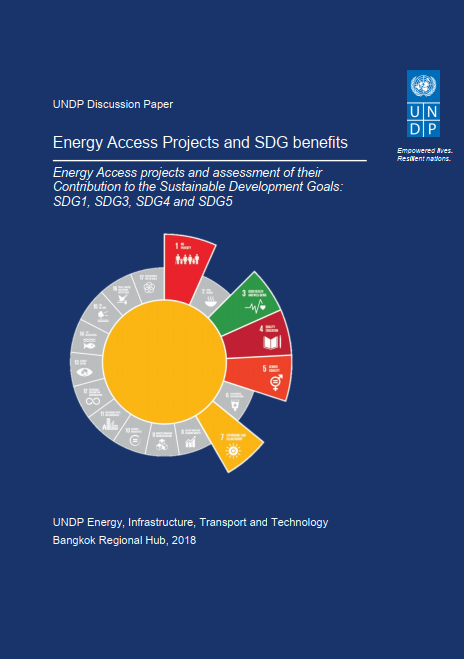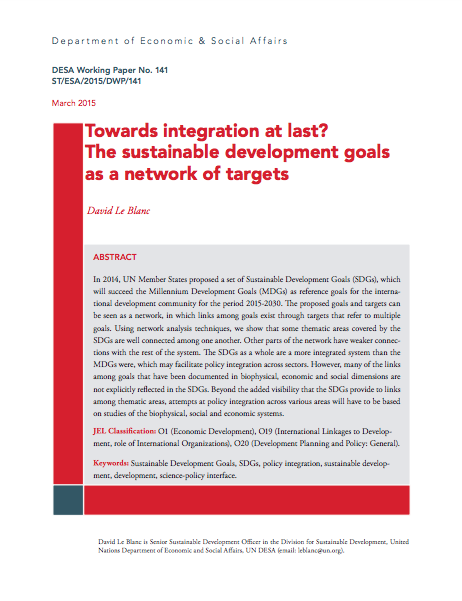 Towards Sustainable Development Goals (SDGs): Paper
List of papers of SDGs-related activity worldwide